Current Fundraiser


Annual Vendor Craft show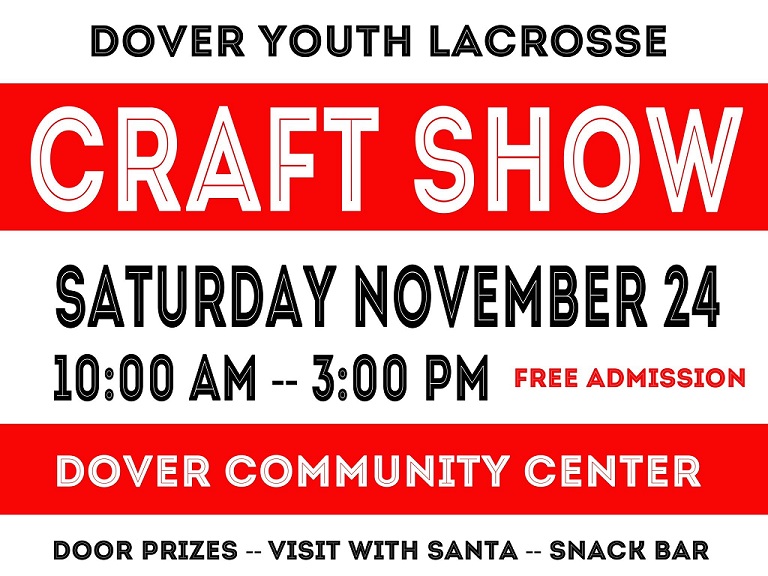 Ongoing fundraiser 
- 2018-2019 Scrip Gift Card Program.pdf
The Scrip Gift Card program was first offered for the 2017-2018 season. This is an easy fundraising opportunity to take advantage of, and will be ongoing. 100% Of the profits from any gift cards that you sell will be credited toward your players registration costs.

The attached document has all the details you will need to get started. Keep in mind - you can share this information with as many of your friends / family members who wish to support you. They simply need to put your player's name in the appropriate spot when setting up their account, and you will get credit for their purchases as well!

**Any funds earned above the registration cost will go to the club. No reimbursements will be issued for any monies earned above the cost of a players registration.     
Please feel free to contact Crystal Wilcox if you have any questions.